Teddy Lane is a premium fashion accessory brand, bringing you the very best in luxury fashion nails. Our designs are based on the latest international fashion trends and are designed for the everyday woman. With the most extensive range of nail designs worldwide, available in a reusable instant manicure, Teddy Lane provides the ultimate solution to your nail addiction.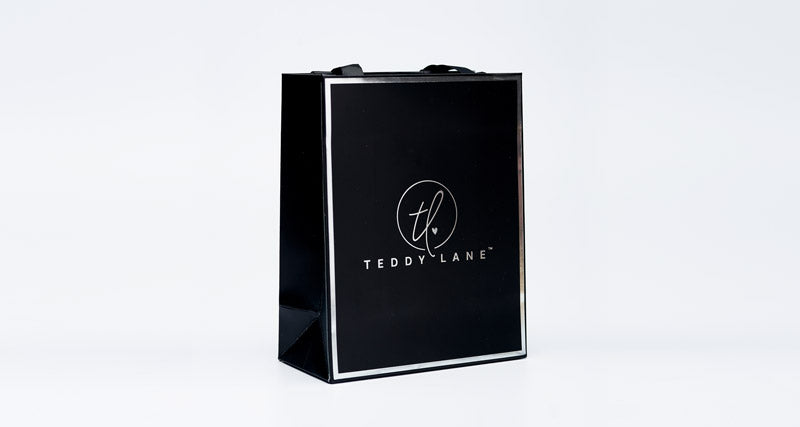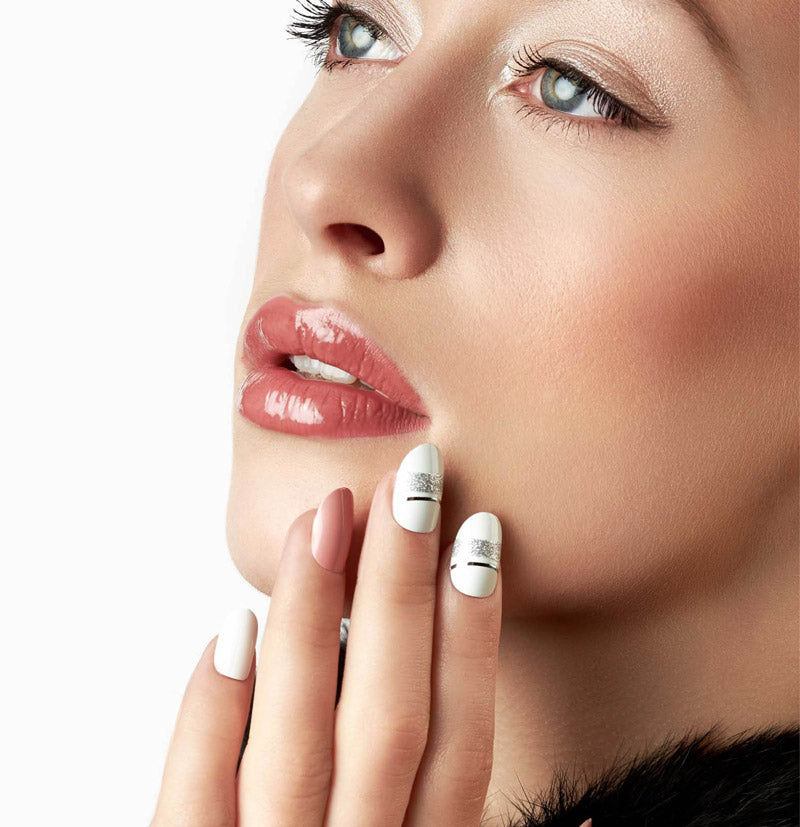 Passion
We are passionate about helping all women feel and be the best they can be. Helping to enhance every woman's assets and give them confidence.
Quality
We strive to provide quality products and service which satisfy our customers' needs and expectations, the first time and every time.
Integrity
We hold ourselves to the highest standards and believe in doing right by our customers, employees and business in everything we do.
Community
We aim to make a positive difference in the communities in which we live and work in.
Respect
We value our people; our customers, employees and business partners. We develop meaningful relationships that encourage transparency, teamwork and trust.

Choice
A wide range of choice to cater for all women no matter what their style, taste or occasion.
Durability
We offer hard-wearing, long-lasting, quality products that customers can expect a reasonable length of use.
Accessibility
Our customers will have access to our products via online e-commerce, retailers and a subscription based service.
Community Focused
We will be announcing our involvement with charities dear to our hearts soon.

Teddy Lane was founded on the shores of beautiful New Zealand by mother and daughter duo – Sandra and Lauren Banks.
These two stylish women identified a lack of premium, reusable manicure products for the everyday woman that were affordable and so set out to deliver a solution themselves.
With their extensive backgrounds in design, sales and finance our founders have the vision to build Teddy Lane into a leading international fashion accessory brand.